The Original Marine Flooring
SeaDek® is a superior alternative to real teak, synthetic deck, marine carpet and marine molded-in non-skid flooring.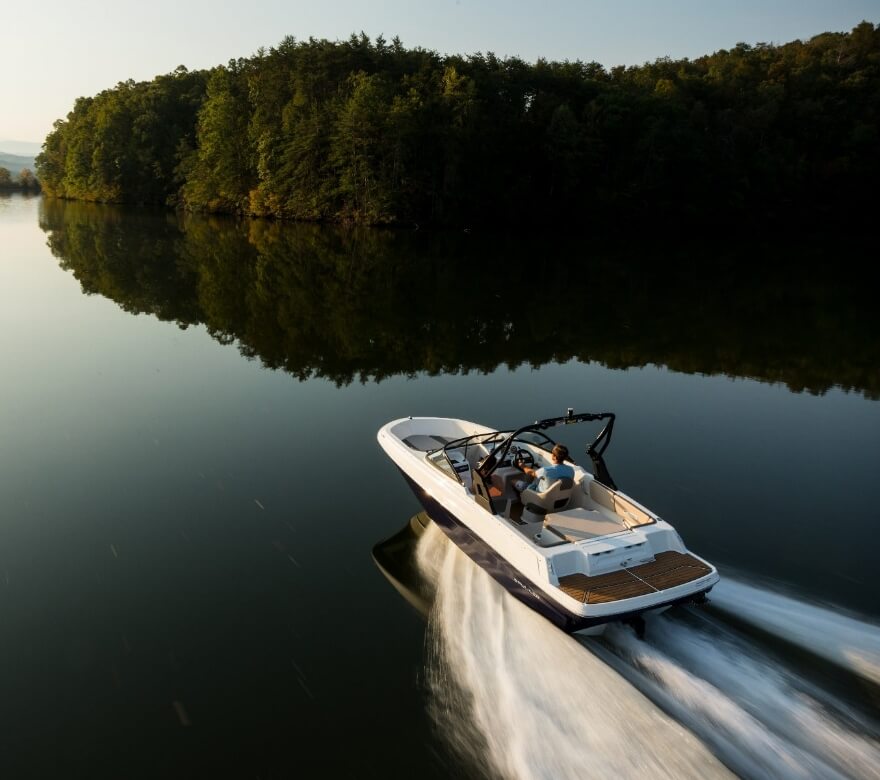 SeaDek® Europe is the result of the close collaboration between Karey Foam solutions & Hyperform and a big step towards the strategic growth of the brand in Europe.
Karey Foam Solutions is the European leader of EVA foam manufacturing and its conversion into semifinished and finished products.
With a manufacturing experience of over 35 years, located in Alicante on the Mediterranean south-east coast of Spain, Karey Foam Solutions is in charge of manufacturing SeaDek® foam materials. Their expertise in foam engineering, large production capacity, skilled capabilities on transformation and conversion has lead the company to dominate the European EVA foam market.
DISCOVER A LIFETIME EXPERIENCE WITH THE LUXURY MATERIALS WE PRODUCE IN ALICANTE SPAIN
GET YOUR SELF READY FOR THE MEDITERRANEAN LIFESTYLE THIS SUMMER
The best sailors in the world departed from Alicante to Cabo Verde for the start of Leg 1 and SeaDek Europe is the official deck for this exciting contender in the race for first position.
SeaDek Europe is the official supplier of team Viva Mexico in The Ocean Race 2023.
All Over the world Seadek products line up
All Over the world Seadek products line up
Protect your boat in style.
Imagine Endless Possibilities With us