AXOPAR Brabus 37, 100% Custom Dek By Navico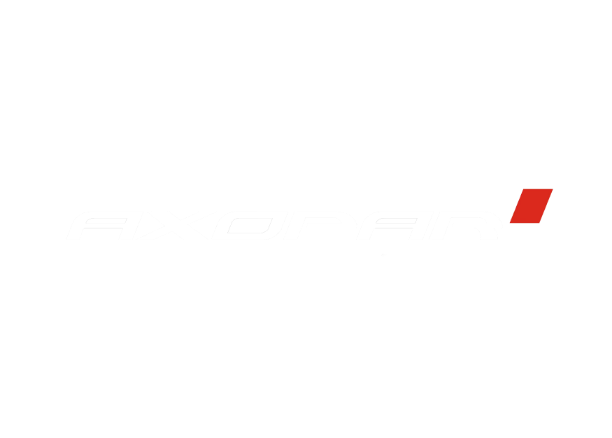 Our friends at Navico Group reached out to us to customize their Axopar 37 Brabus, which they intended to use for testing their electronic systems with all their international clients in our city, Alicante.
Our highly skilled and dedicated team was here to assist them every step of the way in their SeaDek transformation. Our staff took care of everything, from the minimalist deck design that seamlessly complements the Finnish shipyard's aesthetic to the installation of the deck.
Now, both their clients and the Navico team can enjoy their boating days in comfort and style.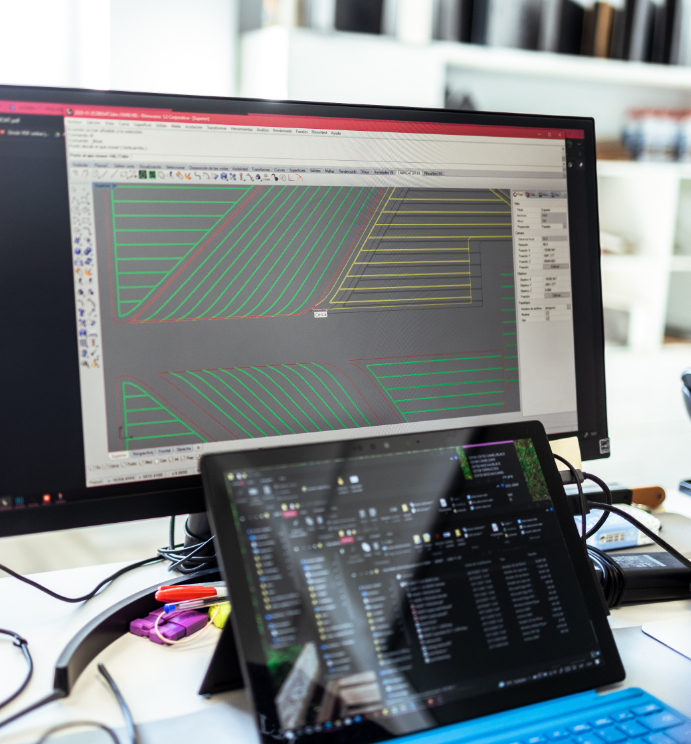 When you get SeaDek on your boat, you know that you're getting something that has been created with your needs in mind. In addition, you know that we commit to quality no one else can match. We don't just release a product line and call it done—instead, we are constantly tweaking, refining, and perfecting our products to meet the ever-changing needs of our customers. This is only a small reason how SeaDek redefines boating. Read more to learn how SeaDek can positively affect your boating experience.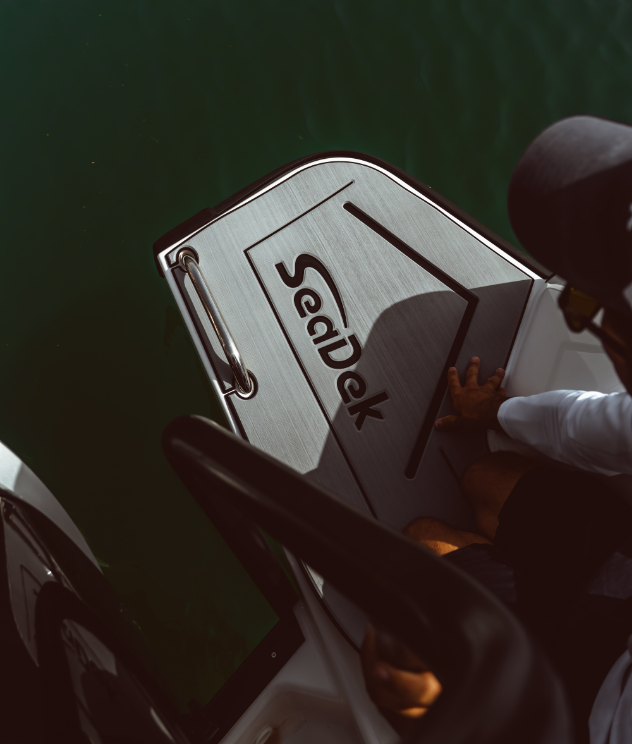 A lot of changes are redefining the boating industry. Regardless of how big or small your boat is, SeaDek is the preferred upgrade. We are the original, the leader, and the industry-standard in marine flooring, with you always in mind. Since our founding, we have sought to be the pioneers in our industry, and today, this fact remains true. We are known for our legacy of innovation, not imitation – and we will not stop anytime soon. We don't have time to play copycat; we are too busy coming up with the next big thing. We are an industry leader because we are always looking for effective ways to improve our products and make them more accessible to you.