The groundwork for Hyperform Inc., the parent company of SeaDek®, was laid in 1984 with the creation of Wilson Fins, a small company run by two Florida locals. Based out of Rockledge, FL, brothers Kurt and Jim Wilson manufactured fiberglass surfboard and sailboard fins
Possibilities Are Endless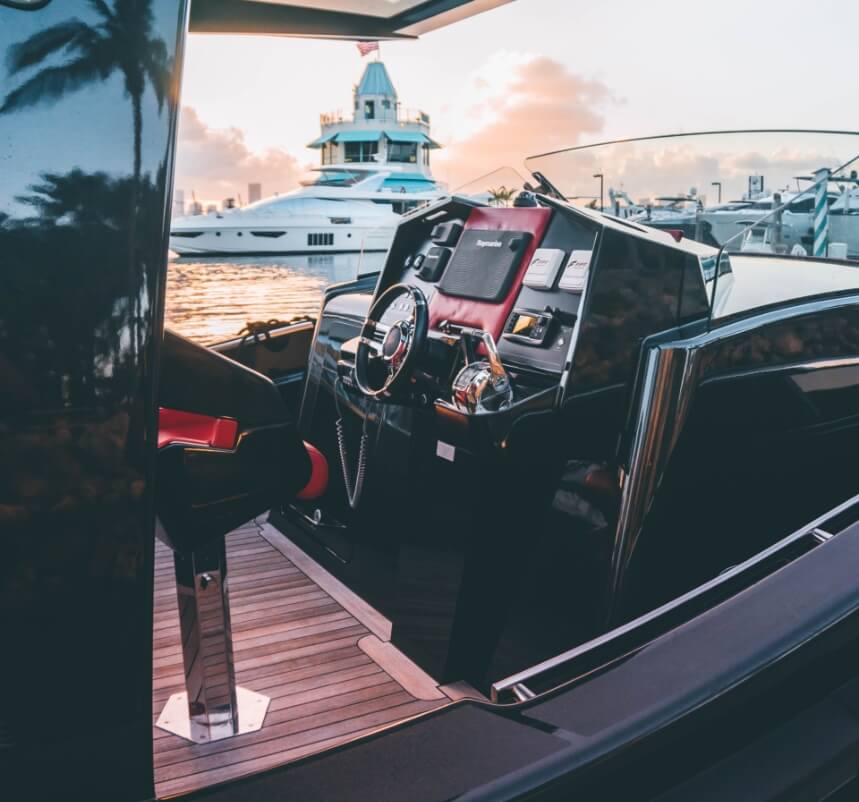 This not only ensures quality control but also gives our customers the most flexibility.
The most common application is SeaDek's 6mm material. It offers the perfect combination of comfort and traction for most marine floors. It is made of a top and bottom color of your choice. Our team at Castaway has the experience to help guide your decisions and can show you examples of what your boat's transformation will look like.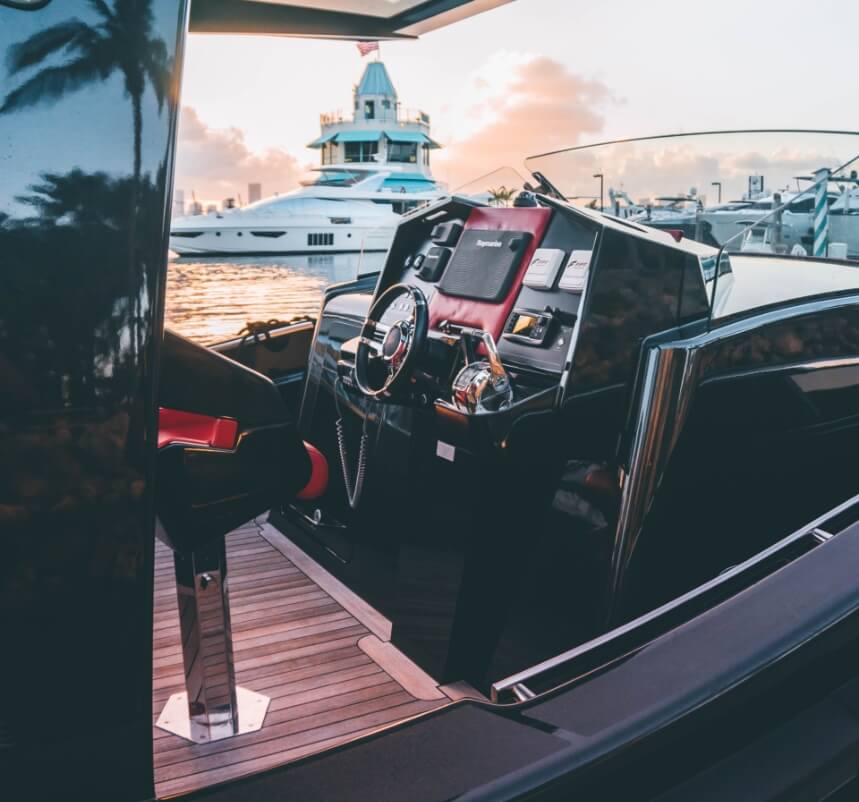 If additional comfort is needed, upgrading to a 13mm or 20mm low density material is a great option that only SeaDek offers. For a helm pad or custom dash pocket option, utilizing 13mm offers the most color combinations to accent with the other parts of your kit. The 20mm low density material is a combination of 3mm SeaDek thermally welded on top of a 17mm low density. This custom SeaDek application is ideal for coaming bolster pads and helm pads for heavy offshore use.
Whether you're fishing or hanging at the sandbar with the family; Genuine SeaDek is not only a great addition aesthetically, but also the most functional application for adding value to your boat.