SailGP, the Formula 1 of the sea, trusts SeaDek for the decks of the world's fastest sailors. When speed and precision are paramount, our marine flooring is the choice of champions. Join us in setting the pace on the open water.

Powered by Nature. Intense races, iconic global venues, elite teams and athletes, record-breaking speeds. SailGP is the most exciting racing on water.
TEN TEAMS. ELITE ATHLETES. AN UNMATCHED SAILING COMPETITION.
SailGP boasts the most competitive fleet in sailing, where any team can win any race. Identical F50 catamaran races ensure that only one thing will determine the SailGP champion: talent.
And the best sailors always choose SeaDek for their racing boats because of its lightweight, comfort, and maximum grip even in wet conditions.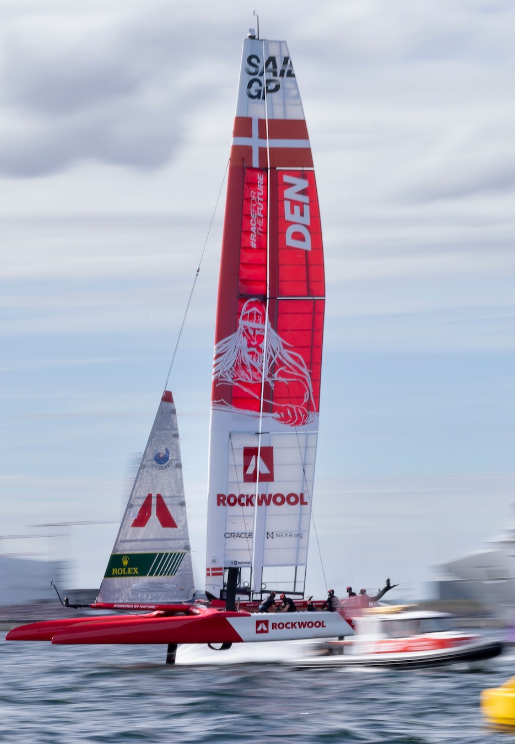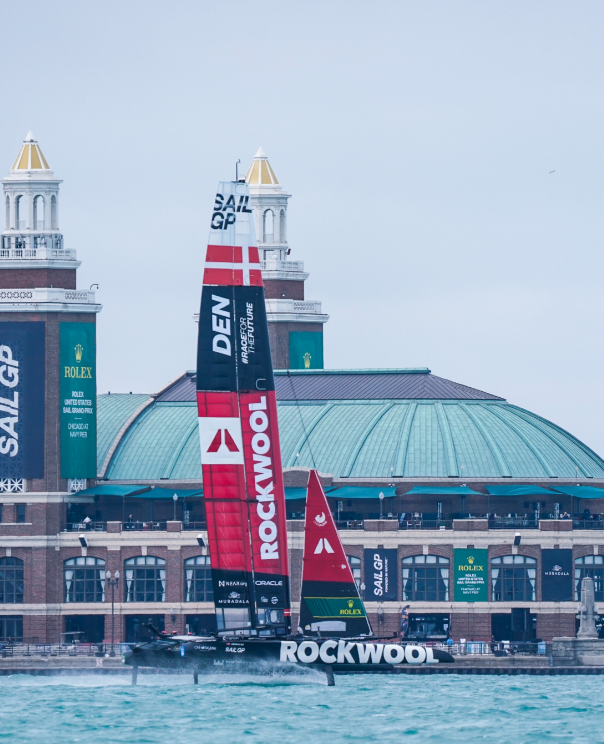 The ROCKWOOL Denmark SailGP team is led by Nicolai Sehested, a winner of multiple ocean sailing around-the-world races, and features numerous Danish talents, such as flight controller Rasmus Køstner, grinder Hans-Christian Rosendahl, and Danish Olympic heroines Anne-Marie Rindom and Katja Salskov-Iversen. Known for their methodical approach to racing, the Danish team has become a fierce competitor on board, accumulating a plethora of podium finishes. In addition to their competitive spirit, sustainability is at the core of the team's values, and they clinched the Impact League title in Season 3 with support from their partners ROCKWOOL and One Ocean Foundation.