The groundwork for Hyperform Inc., the parent company of SeaDek®, was laid in 1984 with the creation of Wilson Fins, a small company run by two Florida locals. Based out of Rockledge, FL, brothers Kurt and Jim Wilson manufactured fiberglass surfboard and sailboard fins.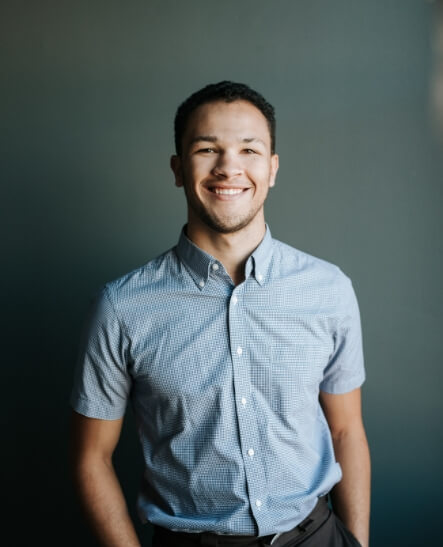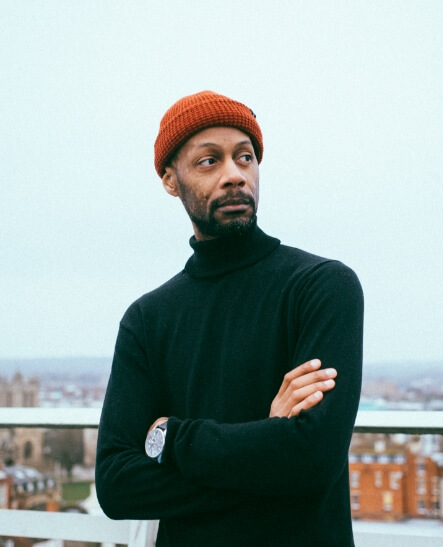 What started as two brothers hand laminating specialty fins went on to dominate the industry. Using manufacturing techniques refined through their fin production, the company also produced select composite parts for small aircraft builders and other local companies.
SeaDek® brought many new options to the marine decking industry, including multi-color laminations, the "Faux-Teak" pattern, brushed EVA texture, and more. As a result, many leading OEM boat builders soon turned to SeaDek® as a factory-installed nonskid option for their new models. This combined with the unprecedented consumer acceptance of the product placed SeaDek® on the forefront of the marine decking industry and cemented the brand as a standard for quality and innovation.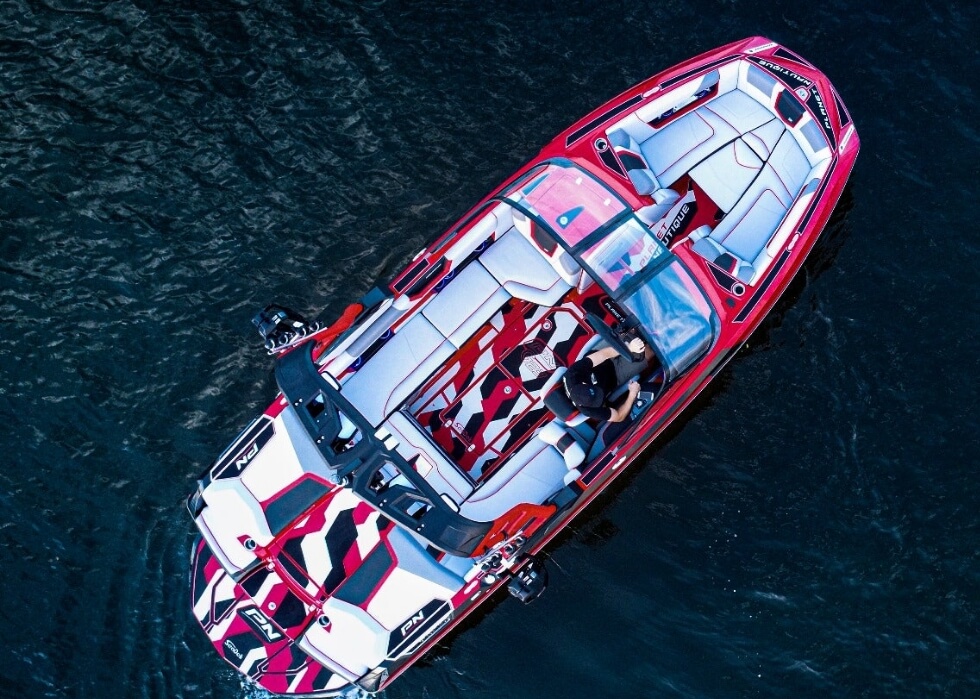 Today, SeaDek® continues Hyperform's tradition of innovation and quality manufacturing. Always on the leading edge of progress, SeaDek® remains committed to the continual improvement of their processes, products, and customer relationships.